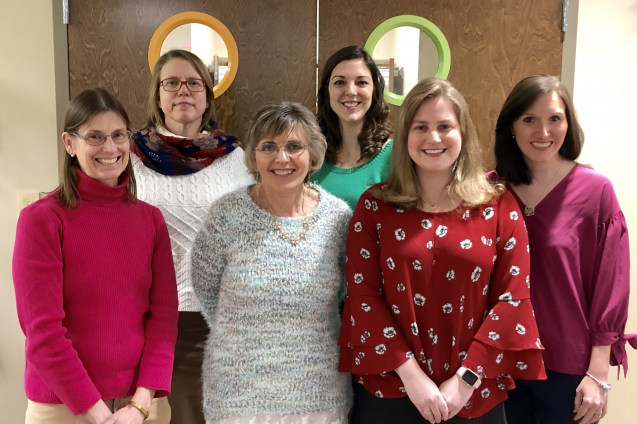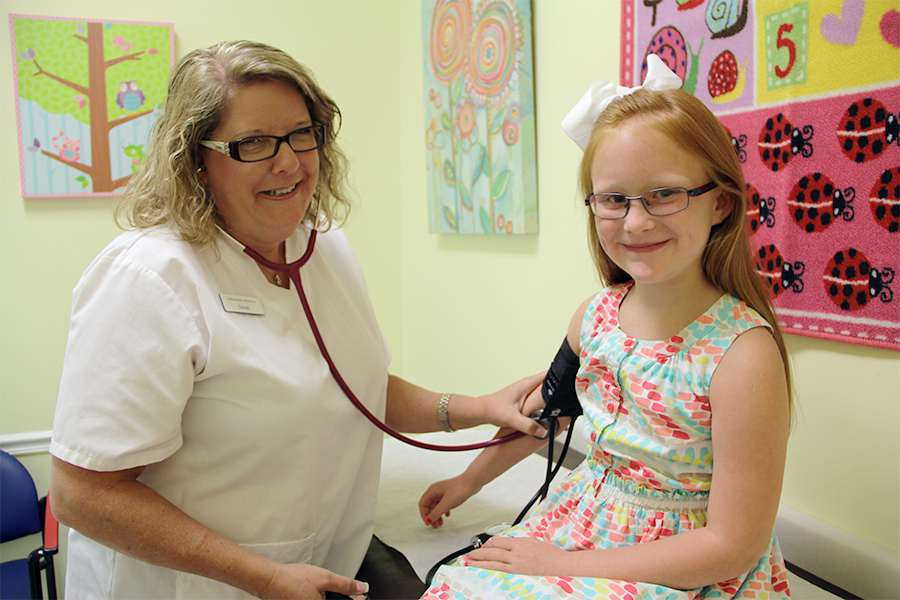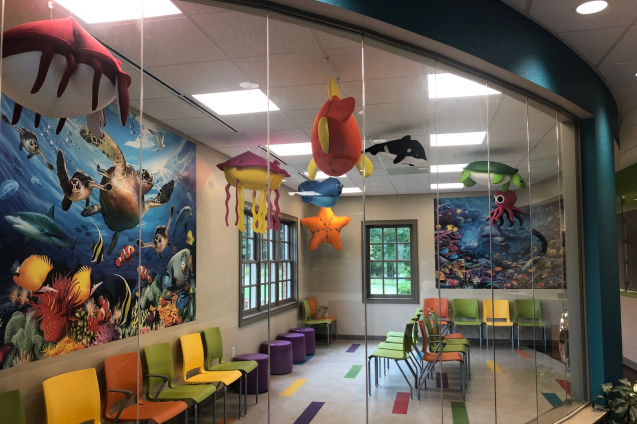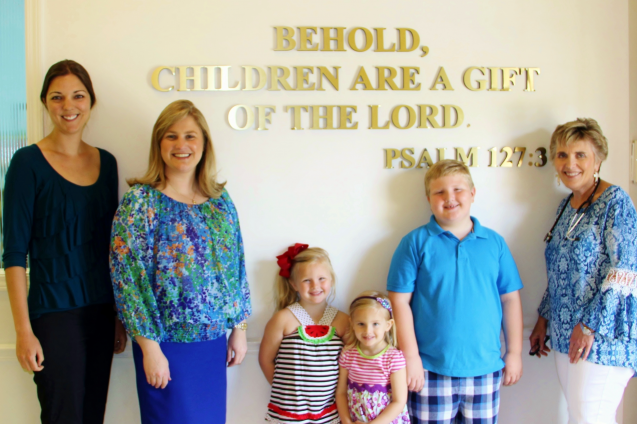 Welcome to Tuscaloosa Pediatrics
With a team of Board Certified Physicians and a staff of professionals, we are dedicated to providing your children with comprehensive and compassionate health care. It is no secret that children who are supplied with a foundation of good health are not only healthy children, but become healthy adults. This is our commitment to you.
News & Announcements
Walk In Clinic
Walk ins are welcome from 8 a.m. to 10:30 a.m. on Monday through Friday. Walk in clinic is for sick patients with complaints such as fever, sore throat, ear pain, or vomiting. The physicians working walk in clinic alternate each day and you may not be able to see your regular pediatrician if you come to walk in clinic. You can always call and schedule an appointment with your regular doctor for a sick visit and we encourage this if your child has a history of medical problems or has an ongoing problem like headaches or stomach aches.
Holiday Hours
Tuscaloosa Pediatrics is only closed for six holidays during the year - New Year's Day, Memorial Day, 4th of July, Labor Day, Thanksgiving, and Christmas. We are typically open for walk in sick patients on the day after Thanksgiving, Christmas Eve, and New Year's Eve when these fall on a weekday. We are open on all other federal holidays including Martin Luther King Jr Day, President's Day, Columbus Day, and Veterans Day.
Lactation Services
Since January 2019 we have been providing Lactation Services with our Lactation Specialist Vickie Lyle, RN, IBCLC for our patients. Newborns will follow up with Vickie and one of our pediatricians within 1-3 days after discharge for weight and jaundice checks. Breastfeeding moms are always welcome to call and schedule a visit with Vickie if they need advice at any time! We also offer Baby Weigh Day every Wednesday from 11-12.
Time For Your Checkup!
The American Academy of Pediatrics recommends a yearly checkup for all children. Call now to schedule your child's checkup. Remember all children entering Kindergarten and 6th grade in the fall will need an updated Blue Card so check with us now to make sure your child is up to date on their immunizations.
Kids Doc Symptom Checker

Does your child have fever? Head lice? Vomiting? Ear pain? Not sure what to do? Check out the KIDS DOC SYMPTOM CHECKER. It may have just the answer you're looking for! If not, then give us a call.

Just click on the link below to use the KIDS DOC SYMPTOM CHECKER.

http://www.healthychildren.org/english/tips-tools/symptom-checker/Pages/default.aspx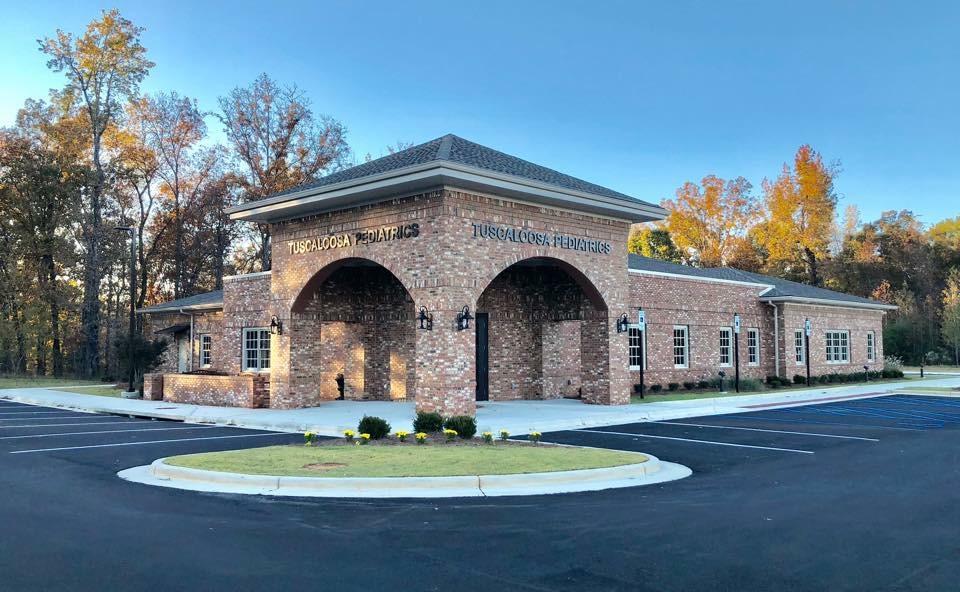 Quick Information
Hours
M-F 8AM-4:30PM
Address
4880 Harkey Lane
Tuscaloosa, AL 35406
Telephone
205-333-8222
Fax
205-333-8233