Contact Us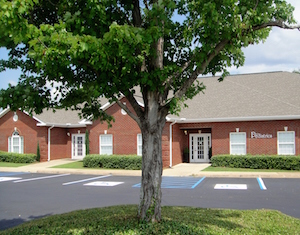 657 Helen Keller Blvd.
Tuscaloosa, AL 35404
Telephone: + 205 333 8222
FAX: + 205 333 8233
Emergency calls (Day or Night):
Call 911 for any life threatening emergency in which your child may require resuscitation (seizure, not breathing, severe choking spell, unconscious, etc.). Call our office for minor emergencies such as difficulty breathing, accidents, etc. When you call, always state clearly "This is an emergency". Do not let the answering service or office staff put you on hold. For poisonings, call the Poison Control Center at 800-222-1222. For Non Emergency calls, see Our Office Telephone Policy.
Contact Form
Use this form for non-urgent questions only. Please allow 2-3 business days for a reply. These contacts are NOT FOR ANY MEDICAL QUESTIONS, but rather to contact our staff about general office/insurance/referral type questions. For medical questions, call our office at 205-333-8222.