Prescriptions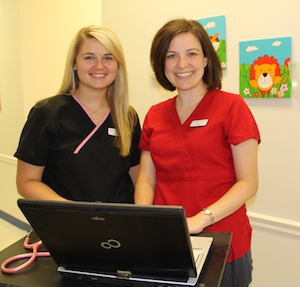 To submit a request for a prescription, please fill out the form below.
Please remember: Controlled substances (for example, ADHD medicines) cannot be called into pharmacies and must be picked up at the office during normal business hours.
Please allow 3 business days for your request to be handled.
If this is an URGENT prescription refill request, please call our office at 205-333-8222.
By submitting this information, you are agreeing to send your information electronically.